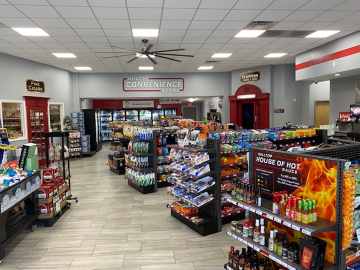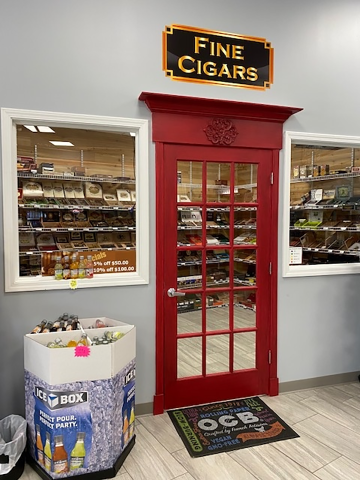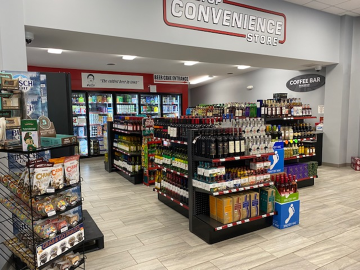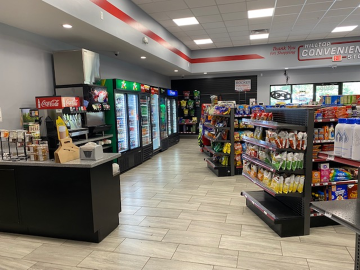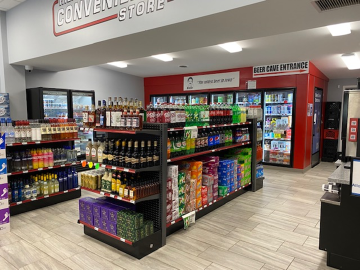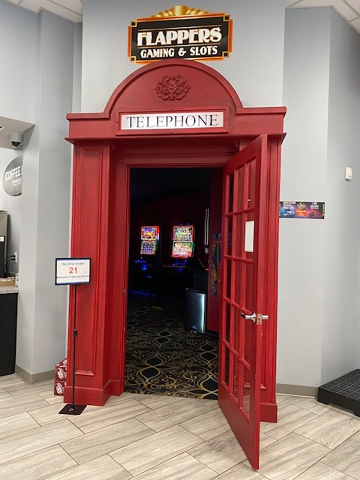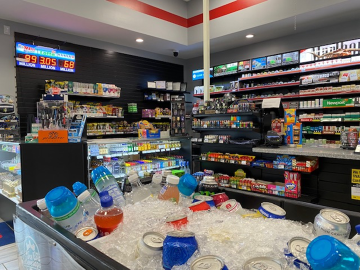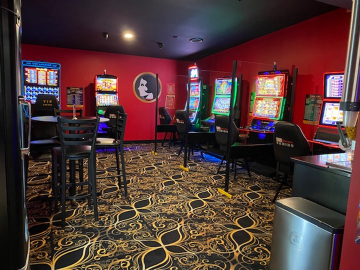 Our Duffy's Cash Dash offers a chance for any loyalty member to win weekly drawings based on receipt numbers, see official rules for details.
How It Works
Visit a participating Discount Tobacco, Inc., DTI's eCigCity or Hilltop Convenience Store.
Save your receipt.
Come back the following Tuesday or Wednesday.
Check the winning receipt number.
If your receipt number matches the one in the store you win $50 or more!
If the winner does not come in to claim their prize, it rolls over to the next week with an additional $50!
3596 E. State RT29
Springfield, IL 62712

Phone: 217-679-4038

M – F: 5:30AM – MIDNIGHT

SAT: 7AM – Midnight

SUN: 7AM – 9PM

 

Flappers Gaming Hours
7AM – CLOSE

Liquor Sales
7AM – CLOSE
Opened Feb 2021, Hilltop Convenience Store is locally owned and operated just off State Route 29 between Springfield and Rochester to better serve the surrounding communities.
We provide a stock of everyday items including basic household goods and grocery items, snacks, beverages, toiletries, Illinois lottery, and tobacco products. We have a broad selection of fine cigars in our walk-in humidor as well as a competitively priced liquor and beer sections. Stop by on the way to the Lake to fill up a cooler with ice and beverages or drop by on the way home for milk and eggs!